How to please any girl?
In 90% of cases, almost every girl knows how to arouse her guy. So, are you ready to reverse roles and do the same thing for her? There is a huge number of ways to excite a girl, but still there are three main steps. At first, you should charm her, drive her wild and at last, excite her. In our article you'll find all necessary tips which were collected in order to help you to bring maximum pleasure to your girl at any time of day or night!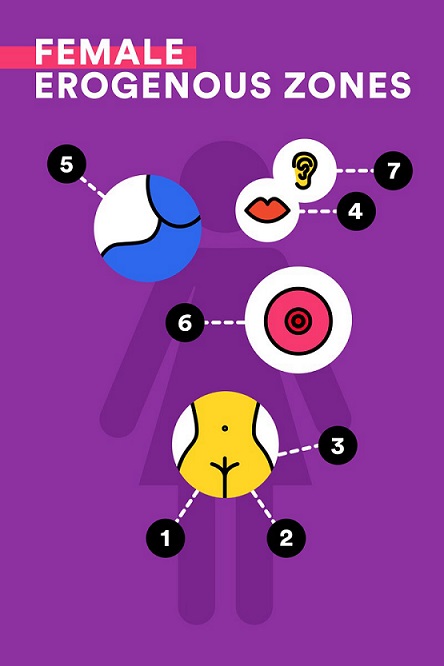 Get in good with your girl.
The key point for exciting your girls is to be patient. Usually women need more time to be excited rather than men to get turned on. This means that you'd better seduce your girl slow and nice trying to warm her up.
If you really want to achieve you goal, you should make your girl feel comfortable and safe and sound.
Make your girl feel that you really find her very attractive.
Have you ever experienced such a warm feeling when you understand that someone goes crazy about you? That is the feeling you should make your soulmate experience. By revealing her beauty through your actions you make her see how wonderful she is and it is quite a significant point for turning her on. You can say something pleasant like "Hi, cutie pie" or "Nice to see you, pretty lady". It'll be quite easy for you to do and at the same time pleasing to her!
Give your girlfriend a compliment. Just lower your voice's volume and tone and say something about how beautiful her eyes are or how amazing she looks today.
Show yourself to the best advantage.
Be the man who respects his soulmate and always honest and kind. Demonstrate your best personality traits; work hard for making her life easier. She'll have an opportunity to be relaxed, be beautiful and feel excited at first touch so you won't be left with nothing.
How to turn up the heat?
If you want to break the ice, you should start with gentle but at the same time slow touches. You can do it while watching a movie in the cinema, when you say goodbye to each other or any other time when you stay face to face. Before kissing and hugging, it's better to prepare your girlfriend in advance by means of touches. You touches can show her that you're ready for something special. The rest of tips you will learn by reading our article up to the end.
Try to whisper pleasant things in her ear.
Both for men and women ears are considered to be an erogenous zone. You can use light breath together with a special set of words to make your girlfriend feel excited without doubts. For example, you can say something like "I can't stop thinking 'bout you, my babe".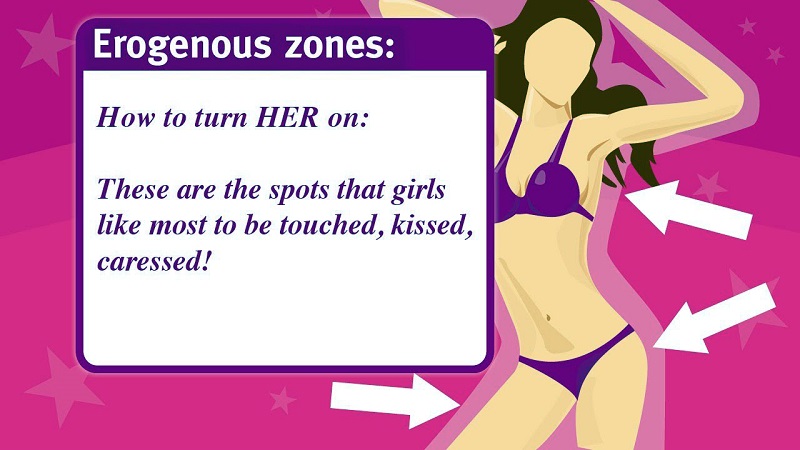 Try to touch her hair softly.
Most of people feel pleasure when someone touches their hair. Why? It can be explained the following way: the scalp is a sensitive area. So you can try by touching softly your girlfriend's hair and then twirling it round your fingers. She will definitely like it!
Tell her about your wishes.
When you see that your girl is ready, you should immediately tell her about her wishes. Tell her how much you really want her; she will like it for sure! Many girls turn on when they feel that the man is inspired by their look! Don't forget to tell your girlfriend that she is extremely attractive and that you really dream of spending a night with her.
Above we've mentioned the best ways to excite a girl, but still we have the last but not the least! Finger vibe sleeve for squirting - Maestro Love will bring awesome pleasure to your girl. Order it today and please your soulmate!