What type of men is mostly preferred by women?
Nowadays, some guys can get all the girls while others lack courage even enter into discussions. What type of men is mostly preferred by girls and who are those men which are considered to be natural magnets for the opposite sex?
Let's start with men who drive fast and high-priced cars. They occupy the third place. Researchers in Austria found that women may subconsciously change their perception of a man based on the type of car that he drives. Instinctively, women prefer a dominant and powerful man and will often associate a man's character or status with the type of car he chooses. More powerful cars, such as a Mustang or sports car, translate as a more powerful man - the characteristic women subconsciously look for in a mate.
The second place is occupied by men with hairy faces but smooth bodies. According to Pavel Prokop (a professor of biology in Slovakia) research, hairless men should be preferred in areas (or cultures) that are closer to the equator due to the increased parasitic threat. Interestingly, after a study comparing two countries with differing parasitic threats there were found no differences in women's preferences, with both groups going for men with less body hair. Theories suggest this preference may have come as a way to avoid lice and other parasites, but no one can say for sure.
When it comes to facial hair, studies have shown the more hair, the better. An Australian study found that women prefer men with heavy stubble over clean-shaven men and men with a full beard. Sometimes it happens that men with a full beard are perceived as better fathers who can protect their family so it can be a best way out to create a family.
And who takes the first place? The first place is taken by those men who put their girl's pleasure before their own! How one can learn and do that? Everything is quite simple. All you need is to buy finger vibe sleeve for squirting Maestro Love. By means of Maestro Love you will be able to bring your girl maximum pleasure while your sex will turn into something unforgettable. You can become a perfect man today!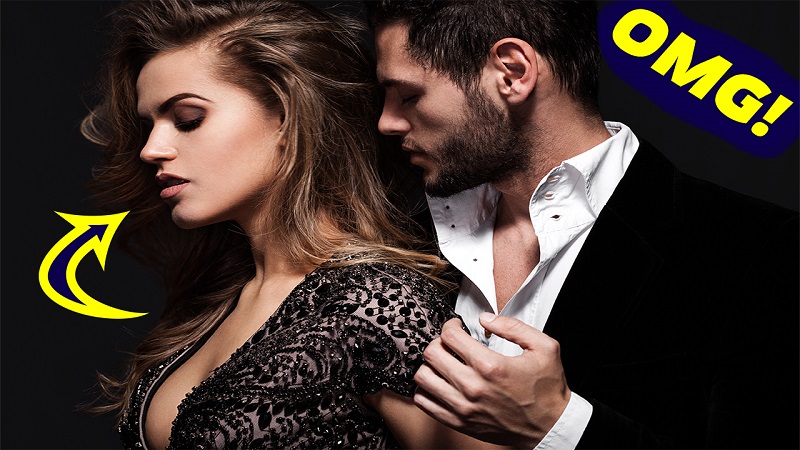 Quite often men wonder how to please a girl? Some do it easily, while others aren't brave enough even to come up to girls, let alone flirting! Do you want to learn the secret of a popular man? Check our video "TOP-5 types of men preferred by girls" and put a like! Sometimes charm and charisma can fascinate a girl better than appealing appearance and perfect body. So, the fifth place of our top belongs to a generous man, as all girls love gifts and visits to restaurants and cafes. On the fourth place we can observe men with a sense of humor. Girls love wit and funny jokes, because they can ease any social awkwardness. On the third place there are well-groomed men. They always smell good, and that can't but attract girls. The second place goes to intelligent men. They can find a way out of any situation and defeat anyone with the help of his intelligence. The first place of our top goes to "he-man" who stands up for his girl and doesn't allow offending the weaker ones! Such men are very popular among girls!