When you do not need pills for prostatitis
One of the problems of modern man is that he departs from the traditional methods of treatment and tries at every opportunity to take a pill, medicines it is part our lives and it seems that they are only benefit and without them not normal live
In diseases such as prostatitis actively used drug therapy, as a complication of the disease can lead to infertility and even cancer!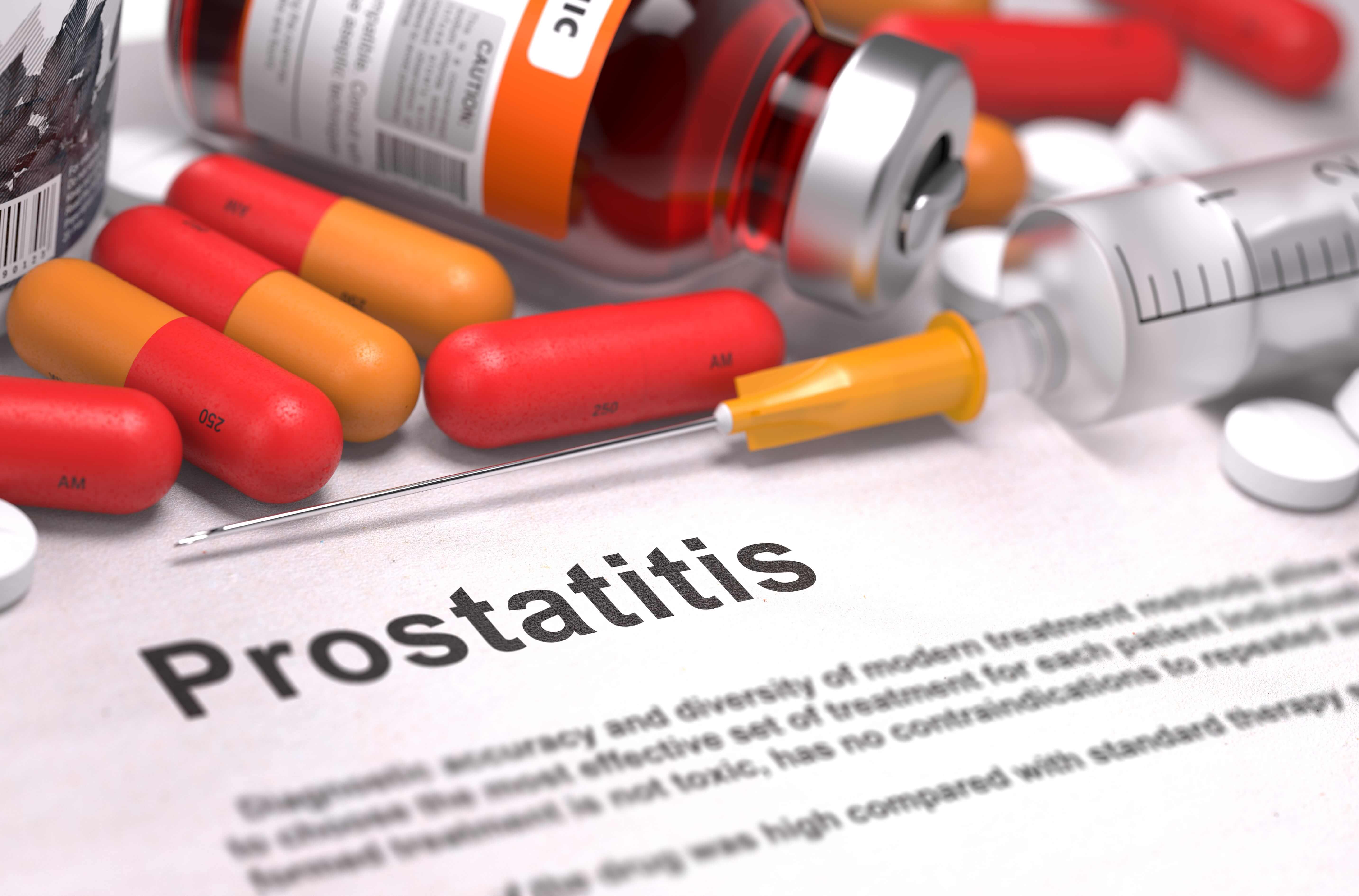 However, that is how you need to do if you have is healthy the prostate and you want it to always remain so? In such a case, it will be appropriate prevention of prostatitis.
It is not necessary to take medication; we need only go through prostate massage course.
Before you begin to massage you need to consult a specialist to find out if you have any contraindications to this procedure, these include:
Various inflammation in the pelvic organs and intestines

The presence of kidney stones and cancer

When have difficulty urinating and urinary retention

In diseases of the rectal area
If you have not identified contraindications, you can begin to prevention.
Massage of the prostate can be carried out in the office at the urologist, and you can engage this procedure with a special silicone prostate massager. Which you can purchase on our online shop Uvipe.com.
Home treatment before hospital difference is that the house you will be able to do it at any time, as you will have the opportunity to relax after the procedure, and the cost is much cheaper massage at home than in the hospital.
Therefore, engage prophylaxis prostatitis now it is much easier than to treat prostatitis.