An easy way to cure prostatitis
Sooner or later every man starts to look for the answer on the following question: why is prostatitis prophylaxis necessary? But before answering this question, let's deal with the prime causes of prostatitis. Firstly, what is prostatitis? It is a male disease as the leading factors for its development are widespread in everyday life. Prostatitis represents a prostate inflammation. The infection which is promoted by its location in a small basin gets to a prostate gland and it is considered to be the main reason for its appearance. It is possible to bring infection through a bladder and urethras, a rectum, lymphatic and blood vessels of a small pelvis. Infection by itself can't cause disease implication. Often such type of infection doesn't disturb at all. Usually the illness appears because of some additional factors like: 1) Frigorism. While sitting on a cold place in a cold commuter train, bad house heating or bathing in cold water you are at risk. 2) Constipations. The disease can be shown because of regular defecation. 3) One of the most widespread problems is the sedentary life. For example, drivers should move more and people who can't get up and do some exercises at work should think about it and be more active. Our bodies are capable of long sports activities, so don't be afraid. 3) Among the prostatitis reasons there are an excessive sexual activity and long abstinence which can influence harmfully not only men organism but prostate as well. 5) Different chronic diseases (for example, bronchitis), various infections like tonsillitis or even uncured carious teeth. 6) Consequences of urological and venereal diseases treatment, such as urethritis, gonorrhea and others. 7) Quite often body state is capable of affecting prostatitis problem. Moreover it can be inadequate night's sleep, overtraining, bad and poor nutrition, and constant stress. All the above-listed factors help microbes get into a prostate gland that subsequently leads to microorganism's reproduction and inflammatory process emergence.
Nowadays, people got used to visiting doctor for any reason. But long queues and expensive treatment beat off the desire to do it. It is worth being treated but still there is a way out. Uvipe company offers a special device for prostate cure which is called Prostata help Mp-1. It is the best device for prostate treatment. Get rid of the problem and be happy. Have a good time!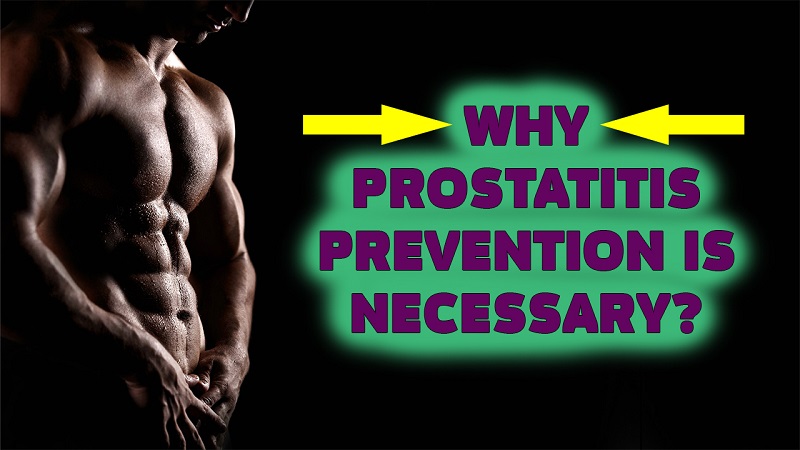 Do you think that if you have prostatitis you shouldn't worry a lot? Still it is necessary to learn the following information in order to cope with the illness. Watch this video up to the end and learn the elementary preventive measures! Do you know that five in ten men senior than fifty suffer from prostatitis? The absence of treatment can result in impotency and sterility. For this reason the effective prostatitis prophylaxis is necessary for every man to stay healthy! What prophylaxis is? If to explain in simple words: it is disease prevention. Following some simple rules, you'll protect yourself from the monster called "Prostatitis!" and you won't threaten your health. Remember! The devil-may-care attitude to health leads to inevitable problems. What should you do? We have a universal remedy for you! It is a convenient and effective prostate masseur - Prostata Help MP-1! Only 3-4 procedures a year and you will secure yourself for many years without any doctors!